Cannabis Delivery Near You. East Bay: Oakland, Berkley, Emeryville, Alameda, Albany, Piedmont, San Leandro, Ashland, San Lorenzo, Chabot, Castro Valley, Hayward, Fairview, Cherryland, Sorenson, Halvern, Carpenter
MEDICAL AND ADULT-USE PREMIER CANNABIS DELIVERY SERVICE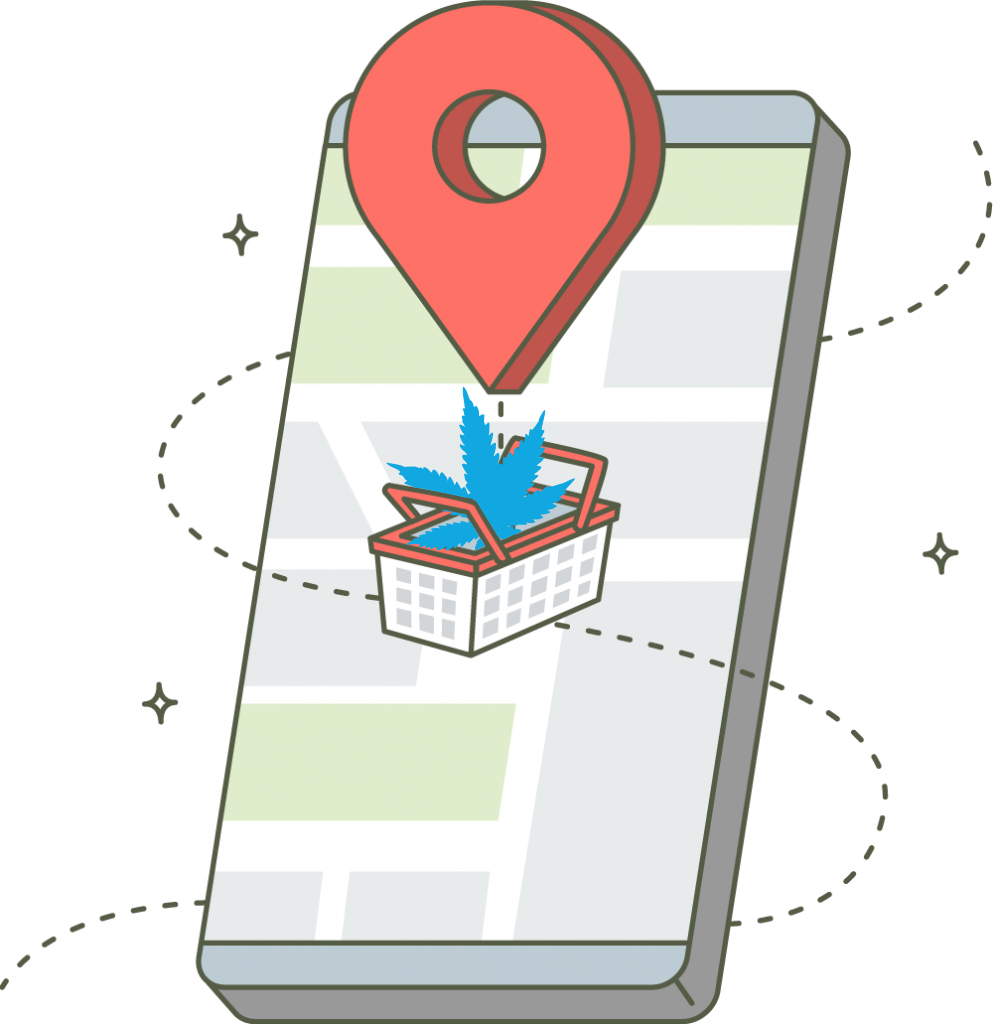 We deliver to Oakland, Alameda, Albany, Berkeley, Emeryville, Piedmont, San Leandro, Ashland, San Lorenzo, Chabot, Castro Valley, Hayward, Cherryland, Fairview, Sorenson, Havlern, Carpenter.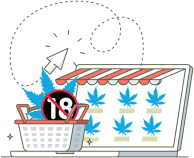 Fill Up Your Cart. Order Minimum is $50*
*Before taxes and rewards, but after any coupons applied. Also check out our Deals!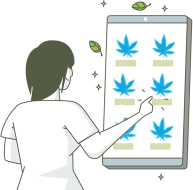 Choose Favorite Items
No delivery fee!
If you have any questions – call us at (510)871-0439 or check out our FAQ page.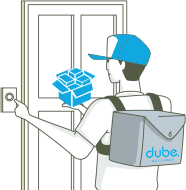 Delivery At Your Door Step
You could pay upon delivery with cash or debit card. Also, you could pay with Aeropay. 

Fast Delivery
No delivery fee. The average delivery time is 30-90 minutes.

App
Our app would be available on AppStore soon! Check back in for updates.