Dube Delivery Reward Points Program
Sign Up
Sign Up online or in-store
Earn Points
Get rewards for each purchase 1$ = 1 point
Please create an account on our website. When signed into your account, you'll be able to check and redeem your points upon checkout, as shown below.
How to Redeem Your Rewards
Click on the menu button in the top left corner

If you have an account select Sign In. Otherwise select Sign Up and follow prompts to create your account.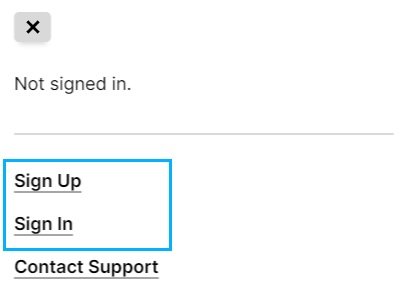 During checkout you will have an option to redeem rewards.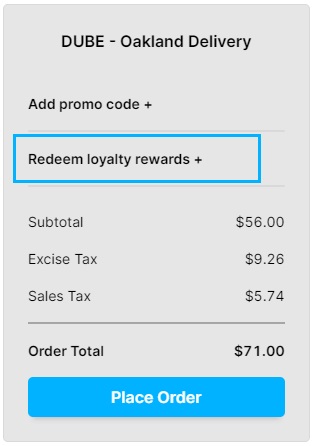 Once reward points applied you will see it in the total price breakdown.
Rewards Calculator
Enter your points:

---
You have $0 rewards.